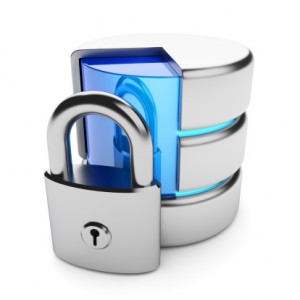 For decades now businesses have determined that quality computer security wasn't worth the cost. The problem is that for decades most malware and hackers didn't have exceptionally harmful intentions. In the past couple years, however, that has changed. There have been many companies, from startups to well established names, who have experienced exceptional harm to both their finances and reputations. With data breaches that lead to costly lawsuits and fines, loss of clientele, and loss of reputation… A business ends up spending way more than they would have on a little quality security!
"When it comes to all of these security problems, companies aren't spending up front but have to spend a lot of money on the back end to fix things," says Thomas Ristenpart, a computer security researcher at the University of Wisconsin, Madison.
There have been data breaches at Revenue Canada, Ashley Madison, Sony, and many private companies where the cost of cleaning up the damage has shown that security is cheaper if you do it right the first time around. Sony recently revealed the price tag associated with cleaning up their security breach; after exposing the personal information of more than 100 million users of its PlayStation Network and Qriocity streaming-media services by lacking the proper security, the cost was upwards of $171 million.
It's important to keep in mind, though, that computer security doesn't just apply to existing and well-established businesses. The amount of people, data, and businesses on the internet increase daily – and so do hackers and breaches. It is imperative to be able to trust in your security from the beginning; for a business in startup doing well enough to afford IT security, a breach could mean a critical hit that puts it into shutdown because it didn't.
"In a world where everything is connected, insecure products and services can have severe consequences. It's never been more clear that we must secure the software supporting our digital lives," says FTC Chairwoman Edith Ramirez.
With hopes of helping, the FTC is launching a new initiative aimed at startups. The initiative is based around helping smaller businesses build security into both their products – and cultures.
"Security is much, much, much cheaper the earlier you do it," said Devdatta Akhawe, a security engineer at Dropbox. "Either you can plan for security early on and be happy later, or keep fighting and have an expensive battle later on."
With businesses today spending more money trying to clean up the debris left behind from malware and hacker attacks than on good security to prevent it, it may be time to reconsider if 'quality computer security isn't worth the cost'. Contact us at (443) 589-1150 or send us an email at info@tieroneit.com for more information.